AGRICULTURE
(irrigation, greenhouses, post-harvest)
BREEDING (chickens, cattle, fish farming)
We have local teams and we plan and execute turnkey projects.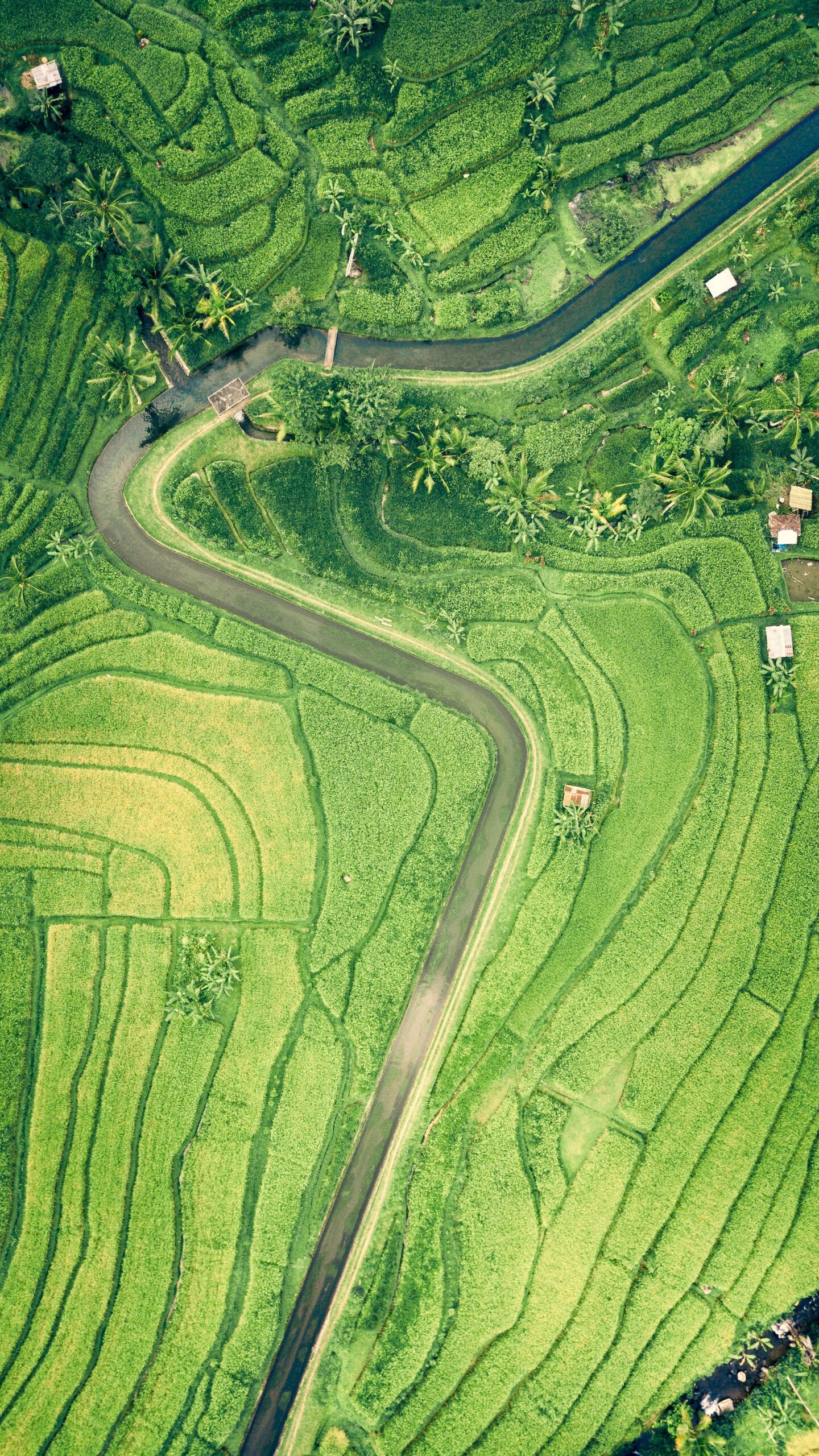 IRRIGATION IN AGRICULTURE
The importance of irrigation systems in agriculture is undeniable, and their vital role in the maintenance of crop areas is fundamental. These systems are crucial in providing the right amount of water to plants at the right time, thus ensuring their optimal growth and development.
With more than 25 years of experience in the sector, we have established ourselves as a benchmark in the supply and installation of irrigation systems of all types.
We offer a wide range of irrigation systems, adapted to different types of crops and needs. From highly efficient drip irrigation systems for horticulture to sprinkler systems for larger areas, the company has the capacity to provide customised solutions.
Accurate water delivery is essential to avoid wasting resources and ensure that plants receive the exact amount of water they need. Irrigation systems supplied by Agrinauta are designed to be efficient, helping to reduce costs and conserve water resources.
Safety is paramount in any irrigation system, and Agrinauta prides itself on offering high quality and reliable systems that ensure safe and continuous operation. International experience:
Involvement in large international projects demonstrates the company's ability to address irrigation challenges in different environments and climatic conditions. This international experience underpins its reputation as an industry leader.
Our commitment to quality, efficiency and safety in irrigation systems, backed by years of experience and successful international projects, makes it a wise choice for those seeking accurate and reliable irrigation solutions for their crops.
"Farming gives us the luxury of spending our precious time on activities other than foraging."
"Everything planted, harvested."
"The wealth of a country must increase uniformly and in such a way that other sources of wealth do not overwhelm agriculture."
– León Tolstoi (Anna Karenina)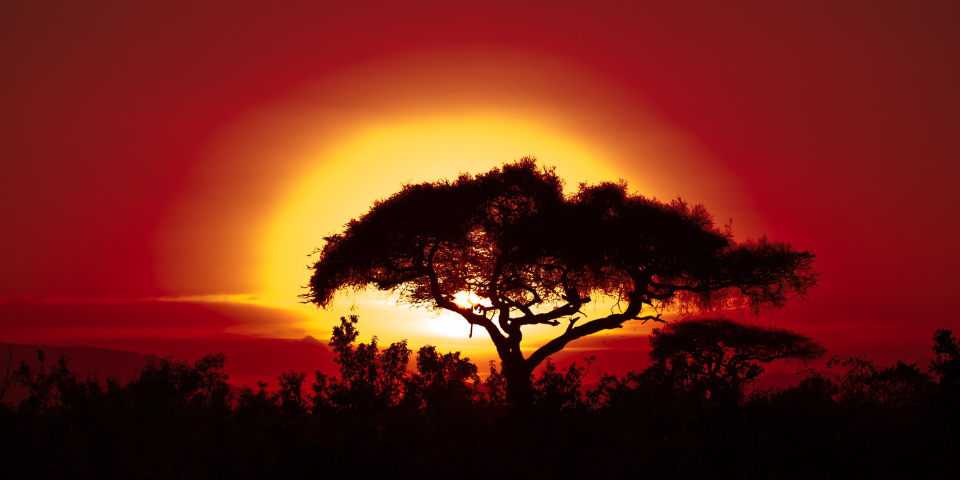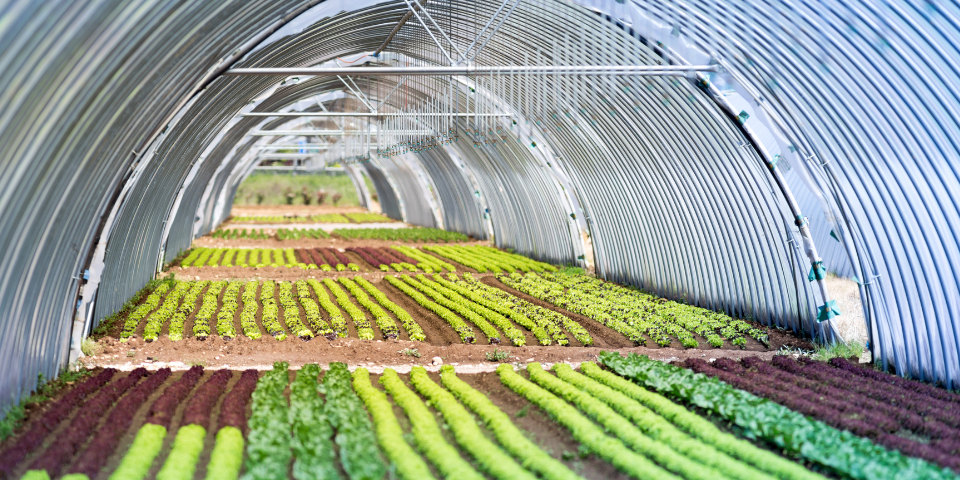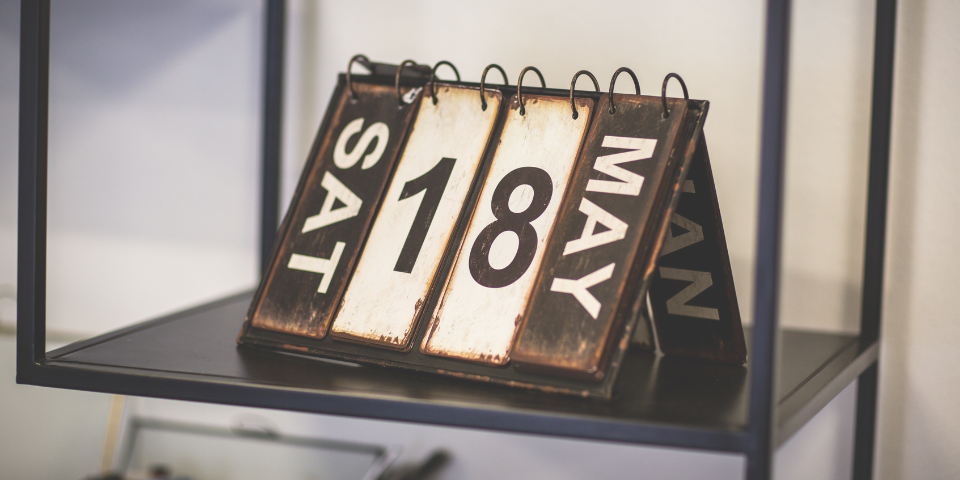 Schedule an appointment
Talk to a consultant.