AGRICULTURE
(irrigation, greenhouses, post-harvest)
BREEDING (chickens, cattle, fish farming)
We have local teams and we plan and execute turnkey projects.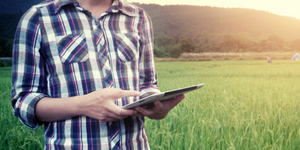 Data collection
The purpose of this stage is to collect data on the area where the project is to be implemented and its characteristics, meteorology, cultivation, market, oriented to the specific needs and objectives.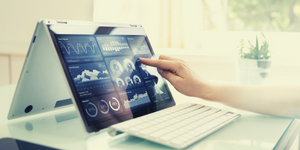 Proposed design
We prepare a project based on the special circumstances of each case, taking into account budget, technologies to be applied, crops, meteorology, etc.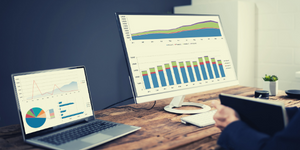 Budget
From the technical proposal, we analyse and optimise the project components, adapting them to the client's resources.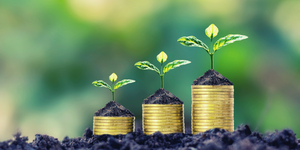 Funding
Does your project need help with investment?
We can help you with private investors, financial institutions or subsidies available for each case.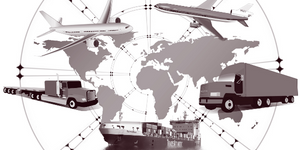 Logistics
Selection of the most suitable carriers, resolution of problems with customs, adaptation to different legislations.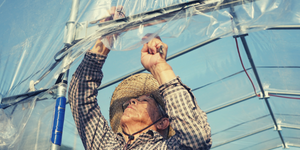 Assembly
We execute everything designed through trusted local teams with more than 20 years of experience in the operating destination.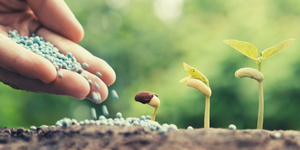 Commissioning
Once the project has been completed, we provide our clients with engineers trained in the use of technologies to achieve high production rates.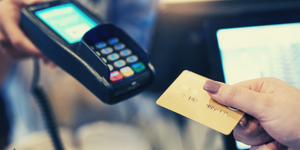 Marketing
We help you to make the first contacts, strategic alliances, business partners and even the first sales. In record time.
Some AGROPECUTIARY projects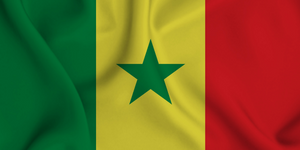 Senegal
THE AGRICULTURAL ESTATES OF THIES:  
Supplies for 12 hectares of greenhouses for high production of tomatoes for the local and export market.
60 hectares of open field cultivation of watermelon, melon and onion: high-tech nursery and tomato sorting machine.
Poultry house for the rearing of 50,000 broilers, fully equipped with high-tech equipment.
PAPE DIOP: 
Orange plantation in Thies. Local and international varieties.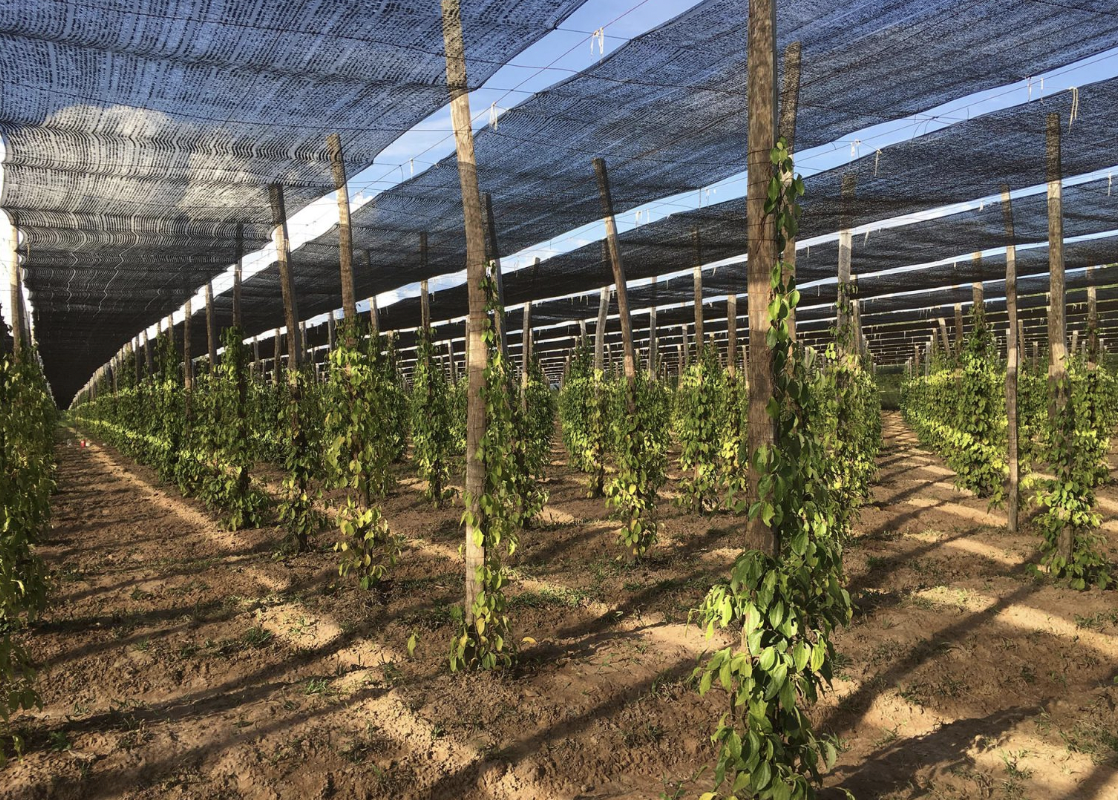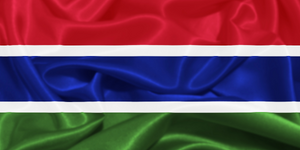 Gambia
4 hectares of greenhouse for the care and production of auxiliary insects.
Citrus plant nursery.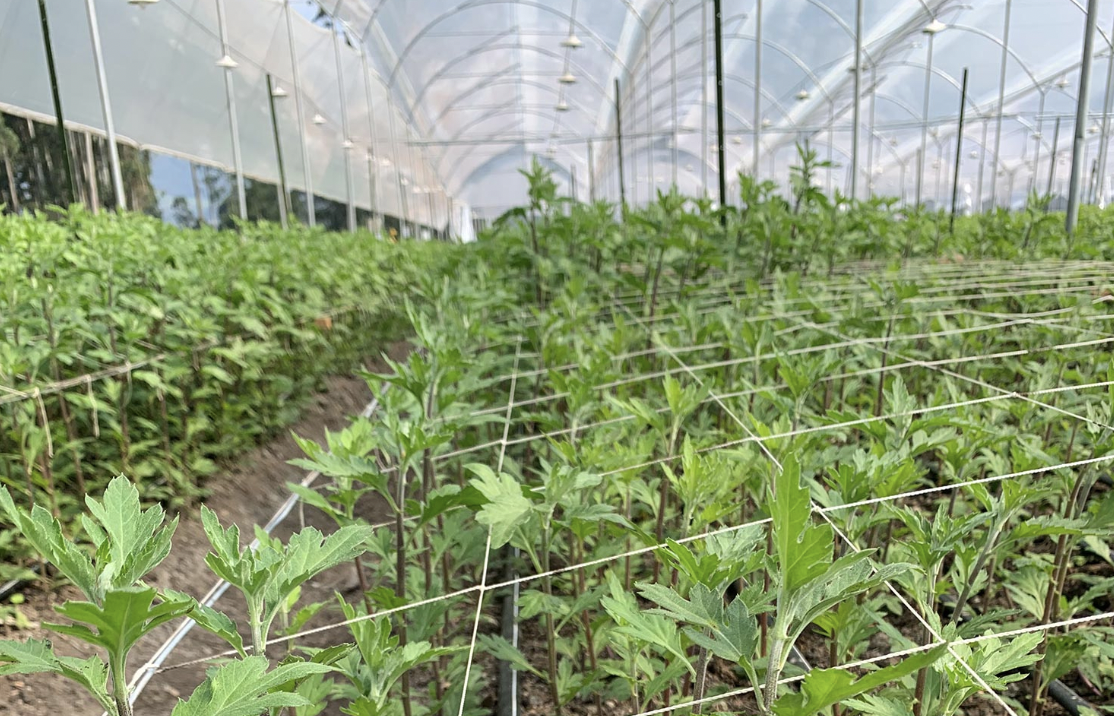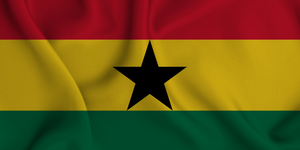 Ghana
VOLTA RIVER STATES: 
Banana project on 300 hectares with sprinkler irrigation, filters, suspension system, packaging accessories and digital agriculture.
COCOA BOARD: 
Supply and advice on more than 100 hectares of cocoa nurseries.
COCOA BOARD: 
Research project on intelligent agriculture. Application of modern information and communication technologies in cocoa cultivation.
SPEG: 
163 hectares of fertigation systems divided into 16 independent farms for melon cultivation
ANGLOGOLD ASHANTI TAKUA (WESTERN REGION)
Project 50 hectares of sprinkler system for horticultural crops: tomato, aubergine, onion and pepper.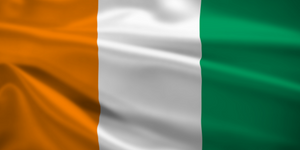 Côte d'Ivoire
100 hectares of drip irrigation for vegetables.
Reservoirs for agriculture.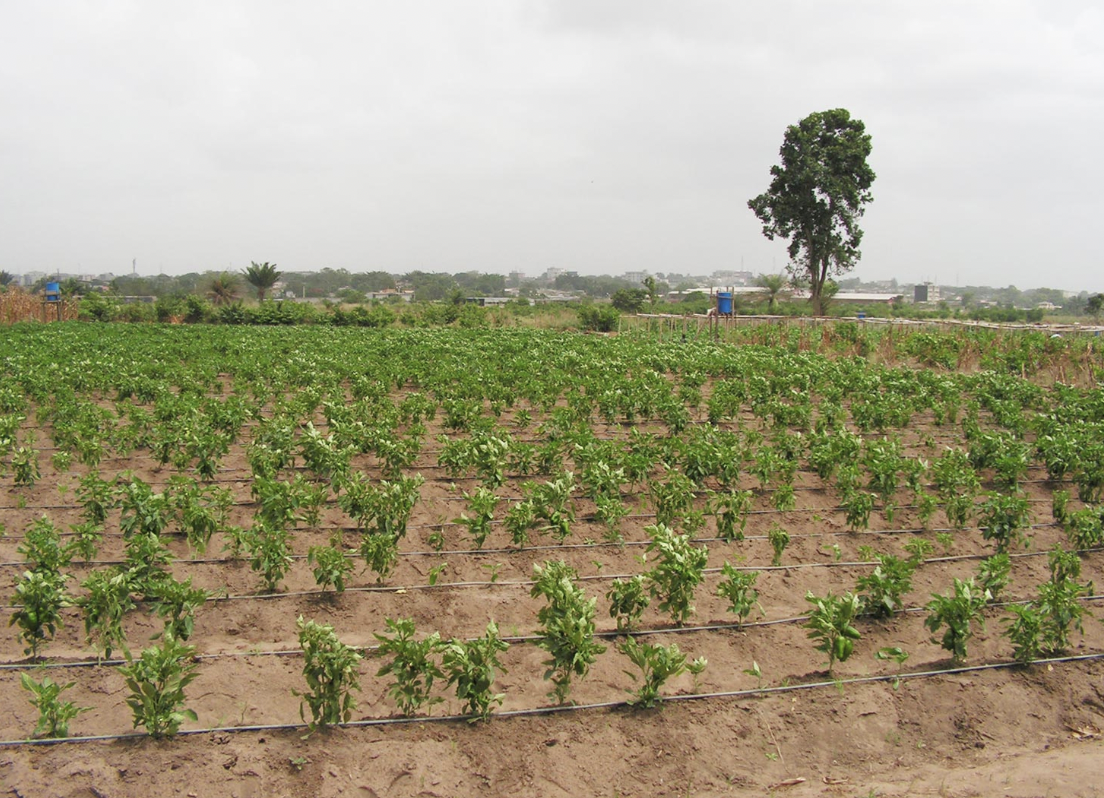 WE ARE CONSULTANTS for theUNITED NATIONS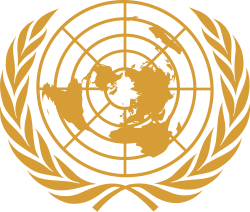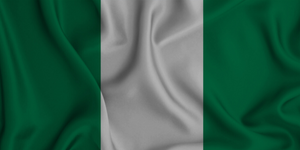 Nigeria
5 hectares of tropical greenhouse for growing tomatoes.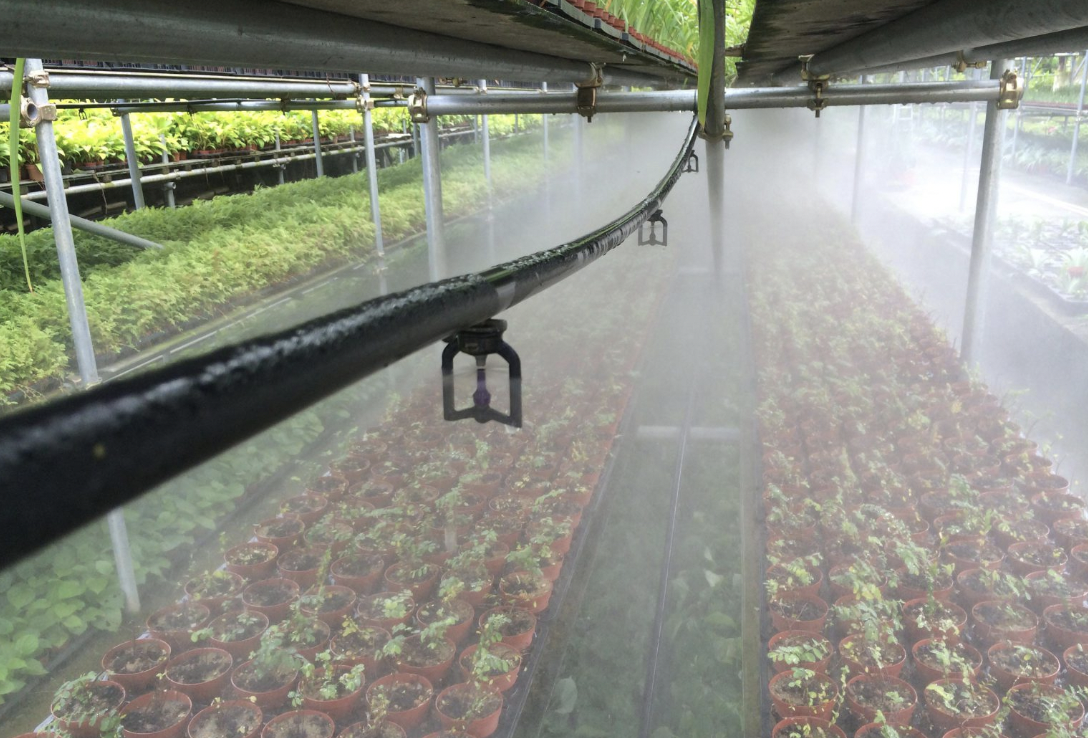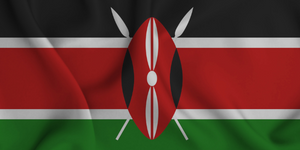 Kenya
PANDA FLOWERS (Naivasha): 
Supplies for 10 hectares of horticultural seedbeds.
PLANTECH
Supplies for 10 hectares of horticultural seedbeds.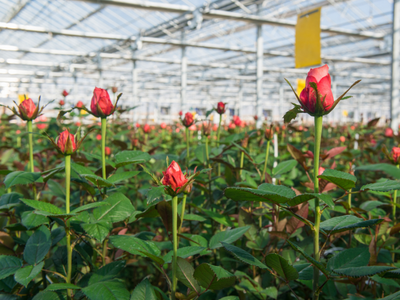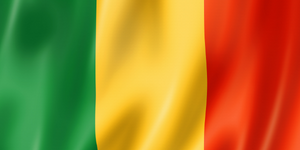 Mali
Fish farming and reservoirs for fish farming. 10 hectares.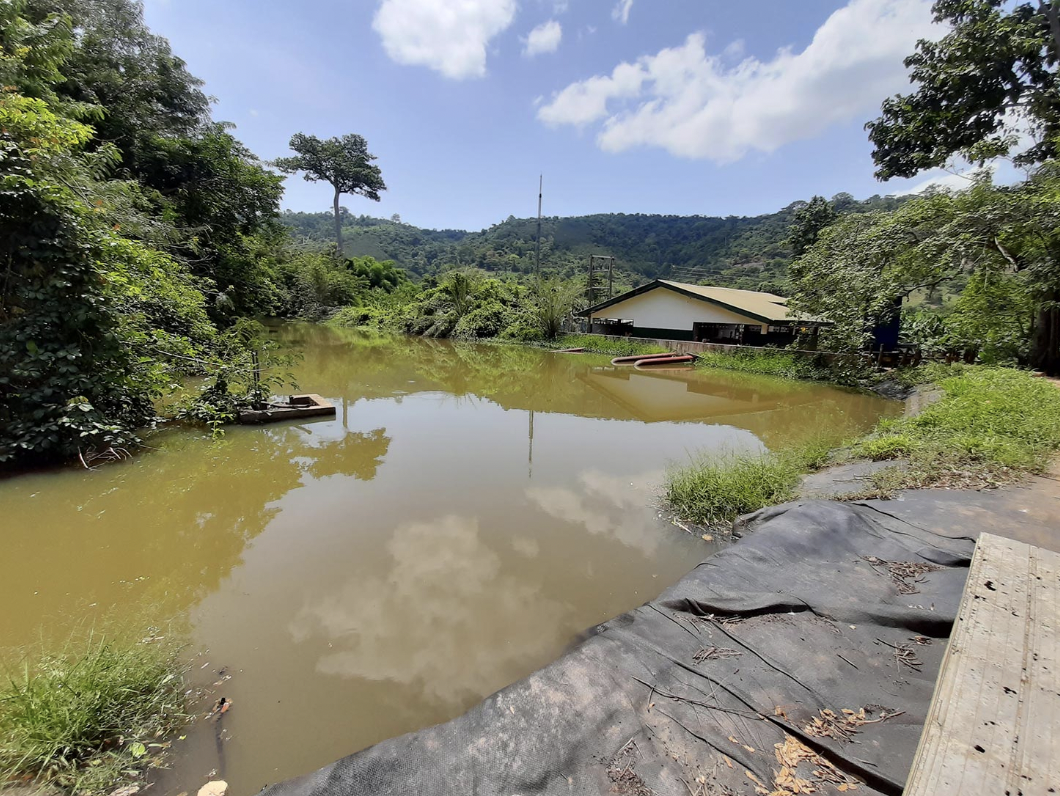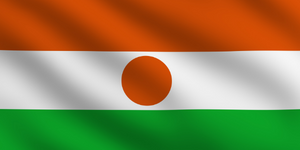 Niger
Citrus seedbed and citrus plantation.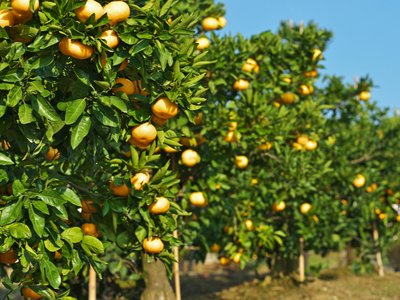 "Farming gives us the luxury of spending our precious time on activities other than foraging."
"Everything planted, harvested."
"The wealth of a country must increase uniformly and in such a way that other sources of wealth do not overwhelm agriculture."
– León Tolstoi (Anna Karenina)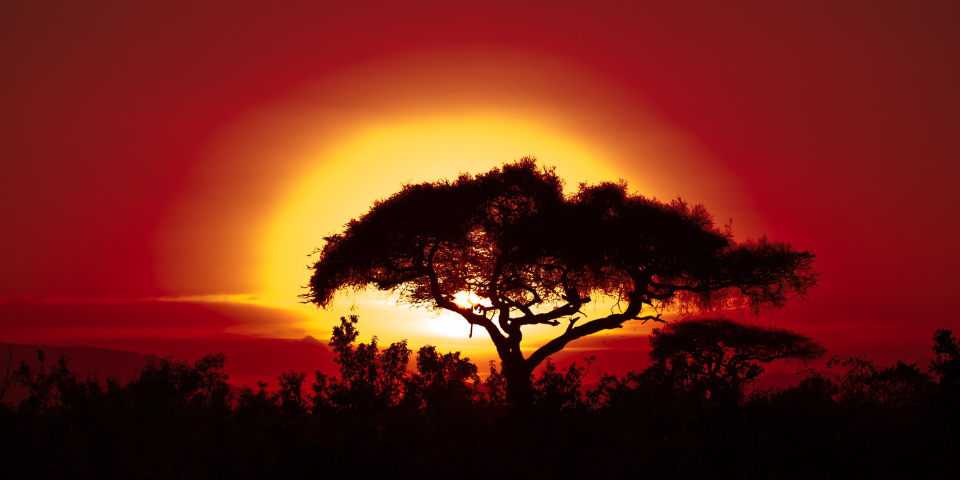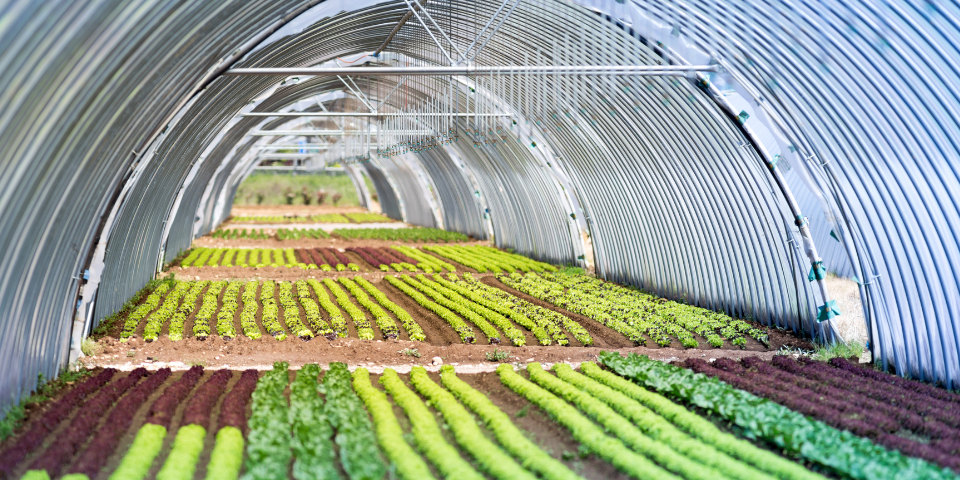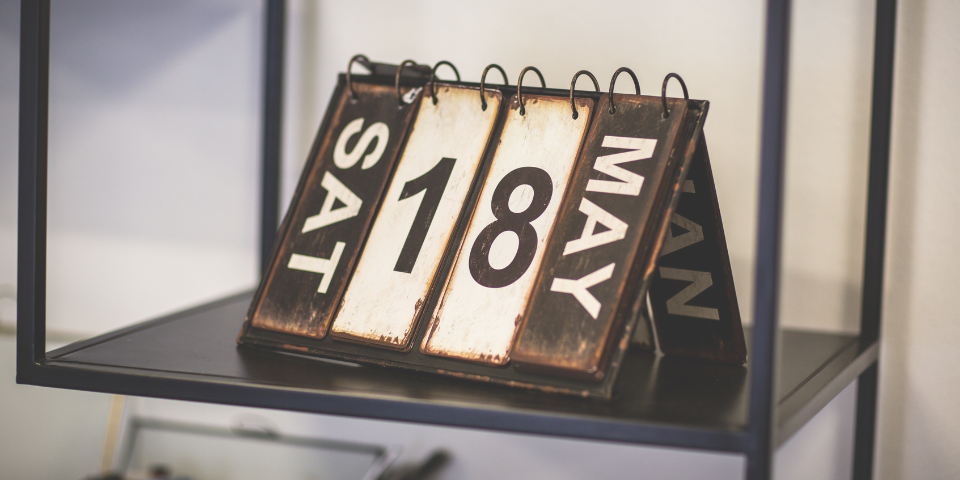 Make an appointment
Speak to a consultant to find out how we can help you.