Agri-business
and development
ABOUT
AGRINAUTA
PROJECTS AND EQUIPMENT
AGRINAUTA carries out agricultural projects, planning resources, machinery and irrigation, as well as studying the suitability of crops or species and developing them in half the world.
EXPORT CONSULTANCY
Our job is to help companies set up or introduce a product in West Africa in record time.
AGRINAUTA has more than 20 years' experience in the above-mentioned zone, and supports its customers throughout the process, from market research, including the competition, right through to the first sales.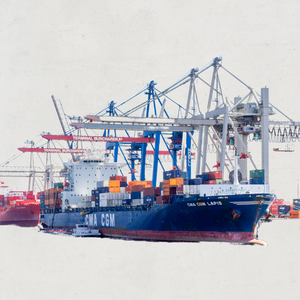 EXPORT CONSULTANT
Implementation study on the destination market,
including initial sales.
First sales
PROJECTS
AGRINAUTA has 25 years experience of international projects in over 40 countries.
SPECIALISED in ECOWAS.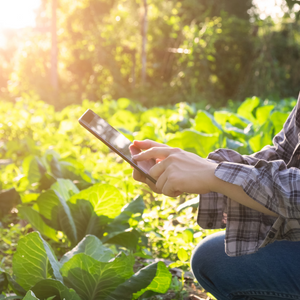 equipment
We plan and equip projects with
all the materials required for
their completion.
Factory direct prices.
PRODUCTS AND SUPPLIES
We have the products you need for your project or business.
The best price.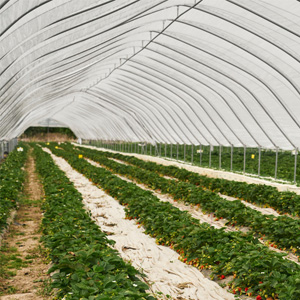 "Farming gives us the luxury of spending our precious time on activities other than foraging."
"Everything planted, harvested."
"The wealth of a country must increase uniformly and in such a way that other sources of wealth do not overwhelm agriculture."
– León Tolstoi (Anna Karenina)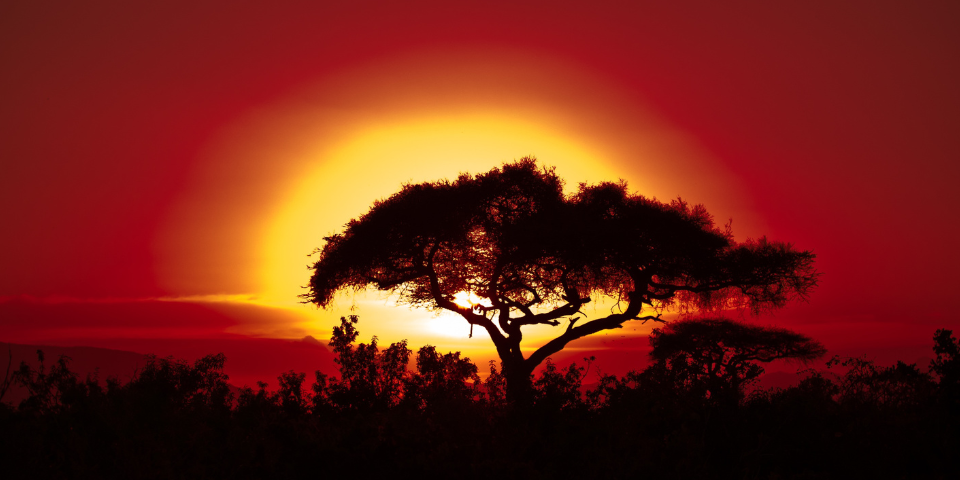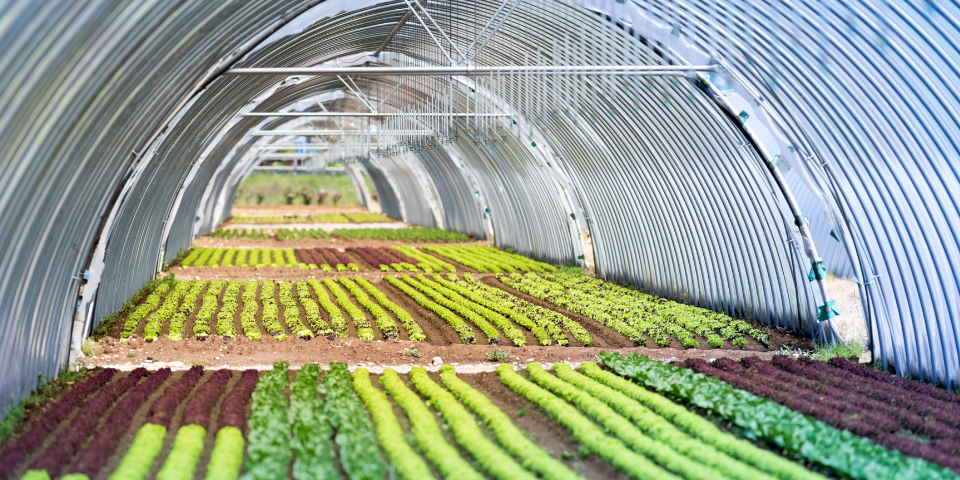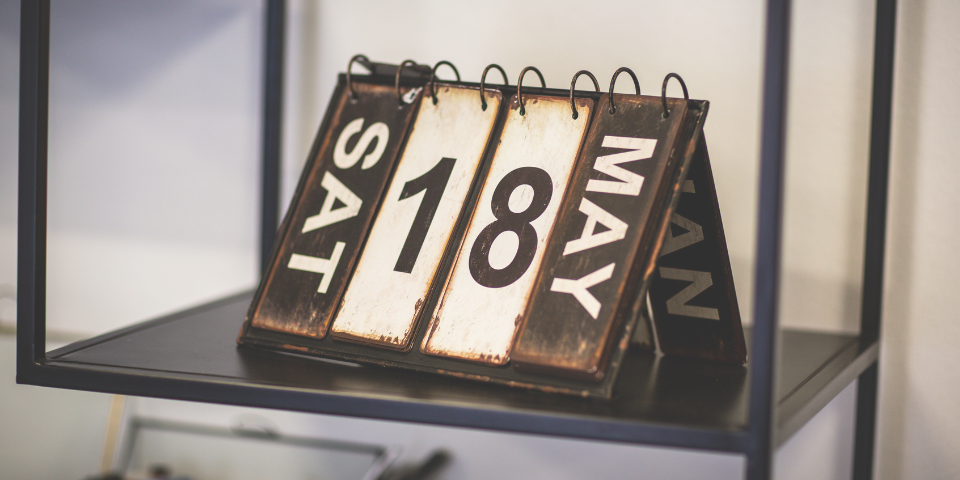 online
appointment
Make an appointment with a consultant to find out how we can help you.