Agricultural
products and supplies
AGRICULTURE
(irrigation, greenhouses, post-harvest)
BREEDING (chickens, cattle, fish farming)
We have local teams and we plan and execute turnkey projects.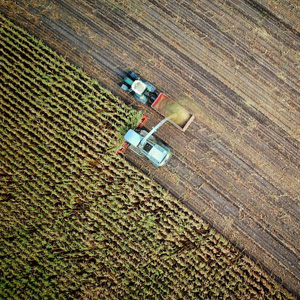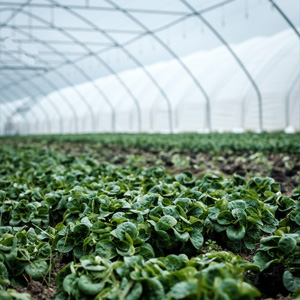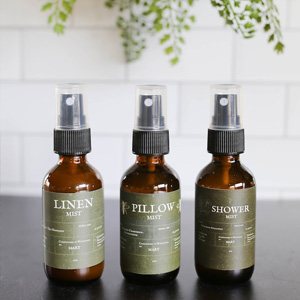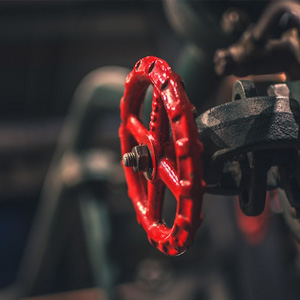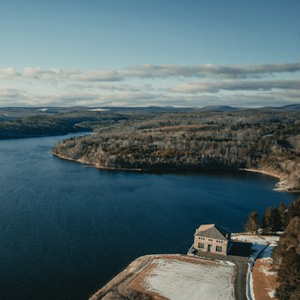 "Farming gives us the luxury of spending our precious time on activities other than foraging."
"Everything planted, harvested."
"The wealth of a country must increase uniformly and in such a way that other sources of wealth do not overwhelm agriculture."
– León Tolstoi (Anna Karenina)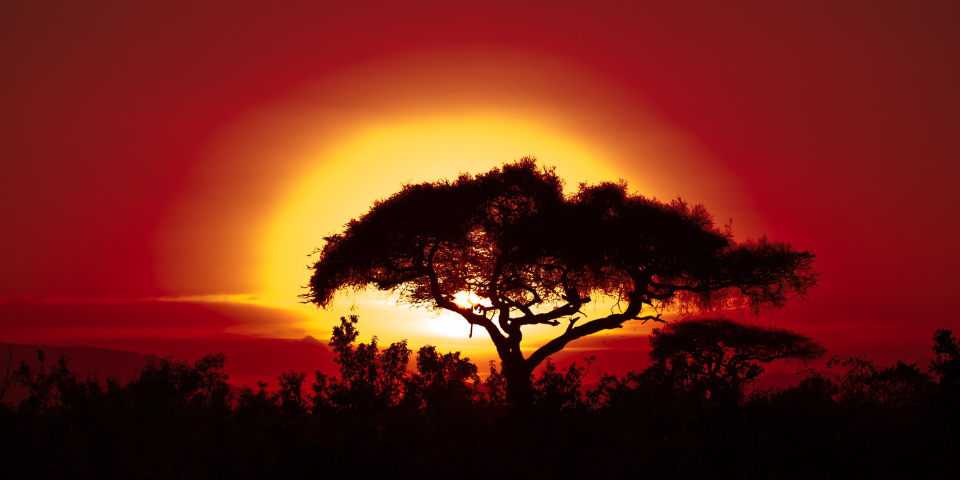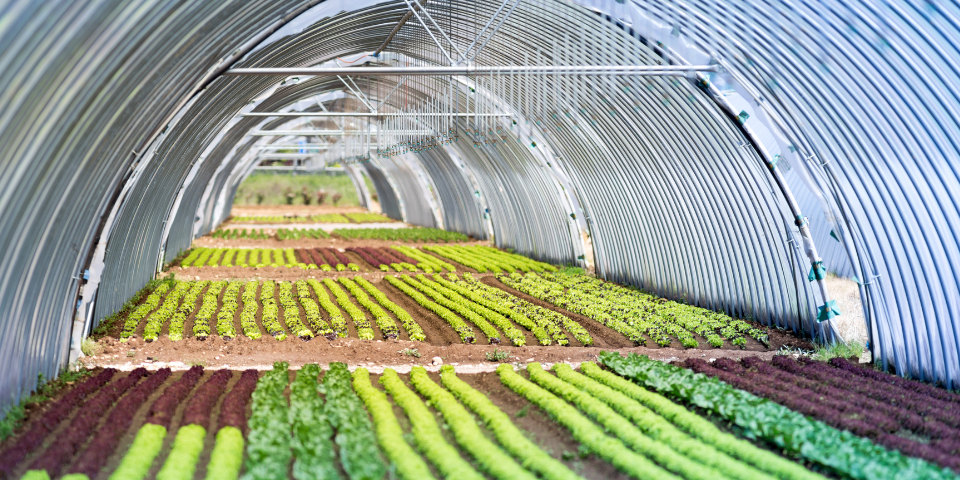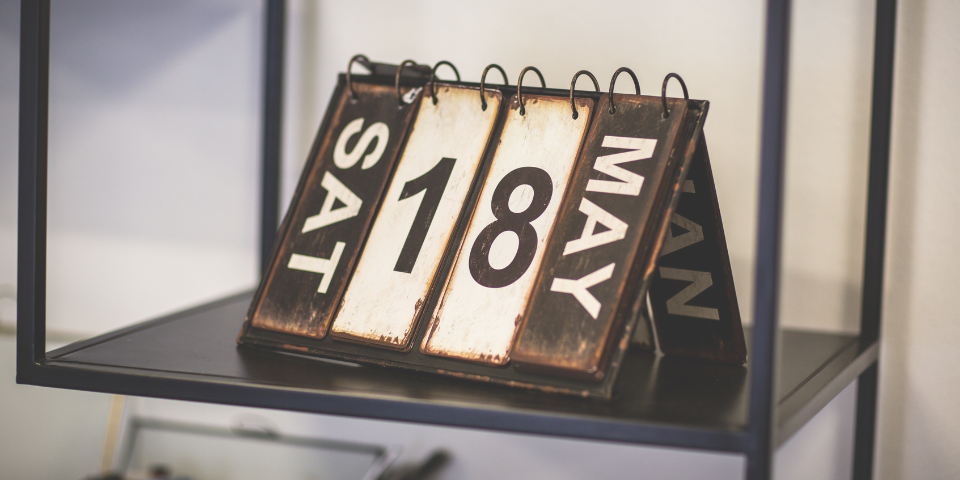 Schedule an appointment
Talk to a consultant.